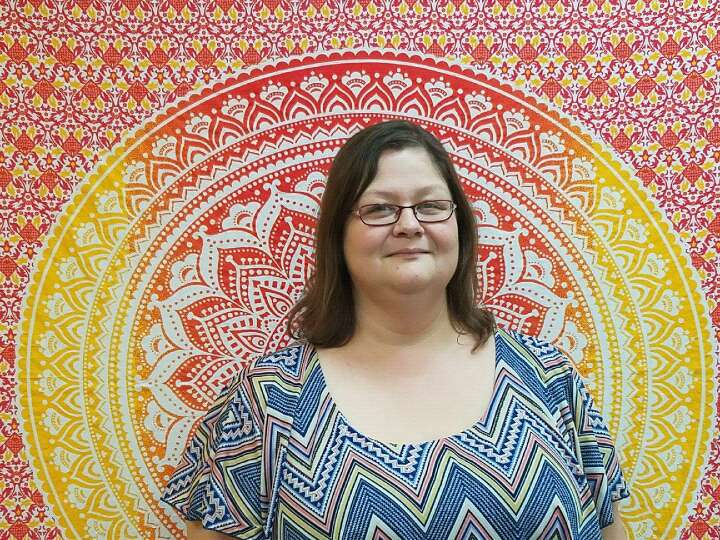 Angela Clementi
Founder
Angela has been practicing the Craft for over twenty-five years, and is one of the original Founders of Degarrin. She has studied various aspects of Spirituality most of her life and found that with her Italian heritage she craved more. Starting a study group that eventually led to the Birth of Degarrin, she has inspired many others on the Path.
Angela has actively served Degarrin since its inception in 1997. Building on her lineage and knowledge, she assisted in creating the Suldarrian Tradition of Degarrin. Angela holds a Bachelor's Degree in Business Administration and a Doctor of Divinity. She received her ordination in 1997 in Lexington, Kentucky.
Alex de la Fuente
Magistrate
Alex first started walking the Pagan path at the age of 13, though growing up he had always been fascinated by magick and the Craft. At a young age Alex had a growing interest in art and decided to utilize this in his magickal workings. Since then he has explored the versatile bodies of art in magick and uses them to this day in his workings and worship.
After becoming acquainted with Degarrin early on, he decided to join this group of like minded individuals in October of 2009. Alex quickly rose through the ranks and became an ordained Minister in August of 2012. Additionally, he received a Doctorate of Divinity in 2015. He is an Elder and serves as a lead Minister (Magistrate) for Degarrin.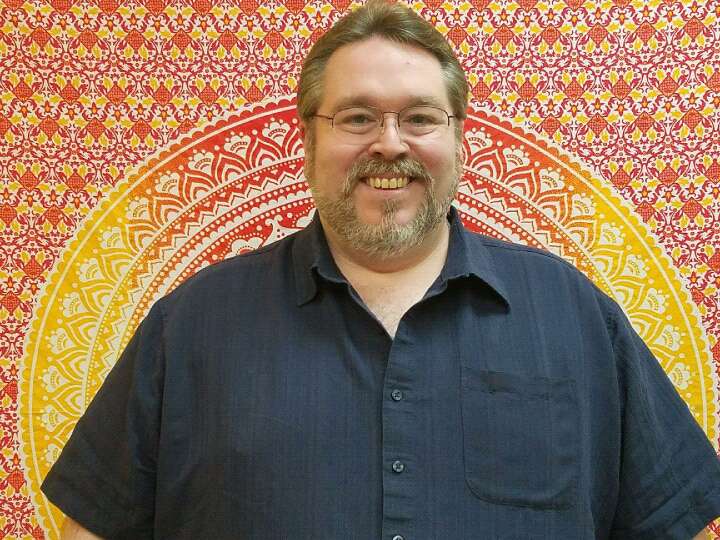 Willard Adkins
Elder
Willard has been the lead Spiritual Healer for Degarrin since 2003. Having received his Mastership in Reiki in 2005, he applies that knowledge and experience to all of the healing energies of those he works with.
Willard has been a major contributor of Degarrin's growth over the years, especially with his ceremonial background and ritual experience. Willard received his ordination in 2003 and has a Bachelor's Degree in Business Administration.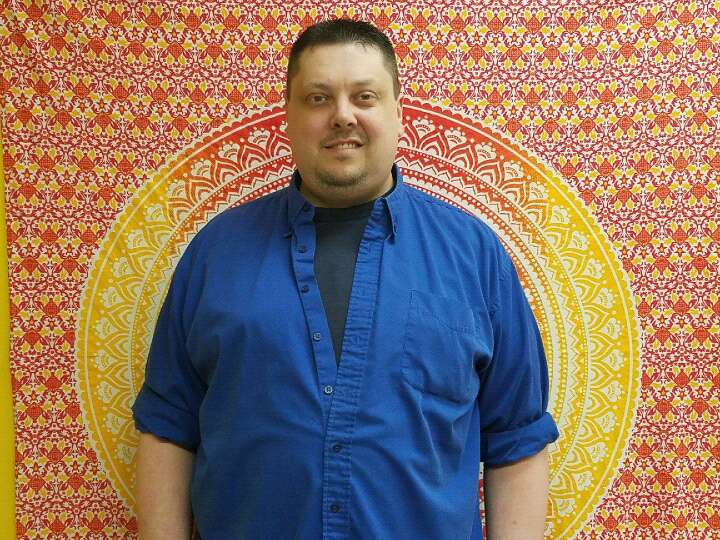 Eric Adkins
Elder
Eric's fascination with the Path began at the age of 7. His first experiences were paranormal in nature, which lead him to magickal practices at the age of 13. Additionally, he demonstrated that he had certain abilities as a child, such as telepathy and empathy, which was noticed by others in his family.
Eric worshiped and practiced solitary for many years before he joined Degarrin in 2004. He received his ordination in May of 2008. Eric also possesses a Bachelor's Degree in Accounting, and deals with the finances for Degarrin. Eric's favorite modalities of magick include Candle, Animal, and Herbal.